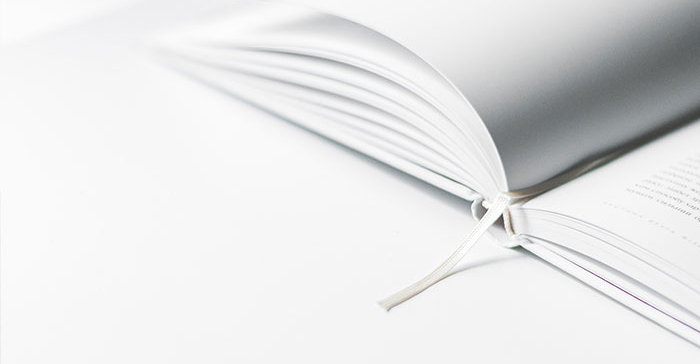 CARES Act is the stimulus legislation passed to address the economic damage created by the shutdown of the country to deal with the Coronavirus.  The CARES Act creates a new emergency retirement plan distribution, changes loans and required minimum distributions.
A new emergency distribution called the Coronavirus Related Distribution, (CRD):
Read More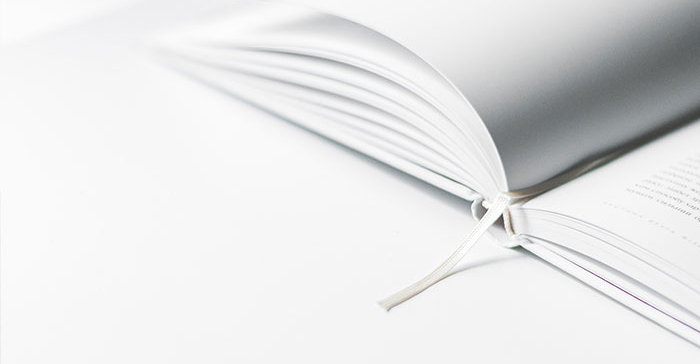 The SECURE Act was included in a spending bill that was passed at the deadline to keep the government funded.
The Provisions:
Required Minimum Distribution age increases from 70½ to 72 for participants who turn 70½ in 2020.  unfortunately, participants who turned 70½ in 2019 and have already begun taking minimum distributions should continue.
Read More
Subscribe to Legislative Updates